Oct 10,2022 by meilun
How to Choose the Perfect Clutch Bag
How to Choose the Perfect Clutch Bag
Accessorizing your outfit is very essential. Just like the accessories that you wear, Accessories can make even normal outfit look stunning. Bags and clutches hence become very essential to every outfit that you wear. They possess both, a fashion value as well as a utility value. They come in handy when you need to carry around your money, cards, keys, and phone and of course, your make up.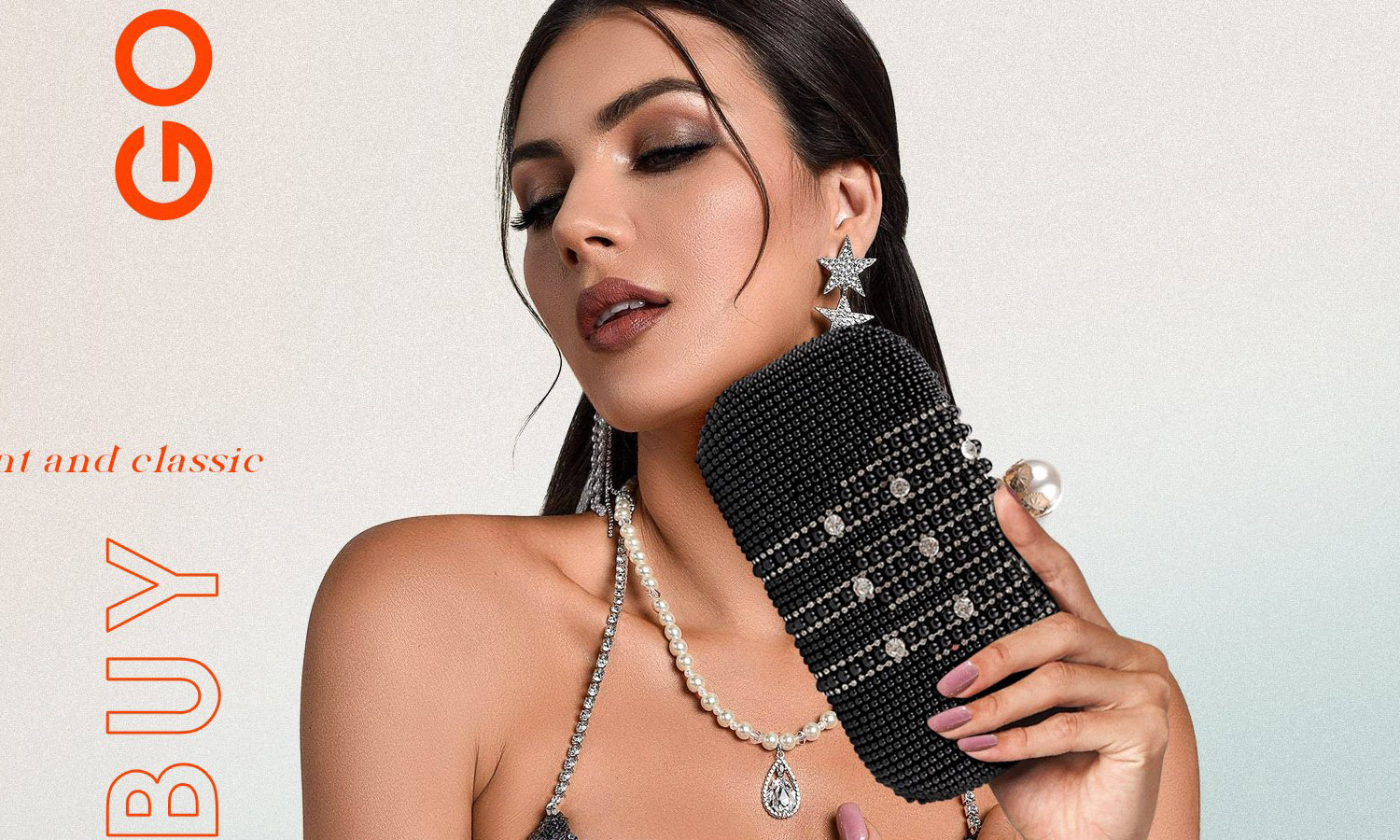 Choose a bag size that complements your body structure:
Clutches and sling bags come in various sizes; some very big and others, just big enough to fit your phone. If you are overall a petite person, it is advisable to carry a small and handy clutch that won't look unrealistically large on you.
Choose the right color:
On top of that, clutch bags come in different colors. Choosing the color of your clutch bag will depend on how you want to use it. For example, if you plan to use that clutch bag as an everyday bag, then it's best if you get a clutch bag with neutral colors. As a bonus, neutral-colored bags can go well with almost every kind of outfit.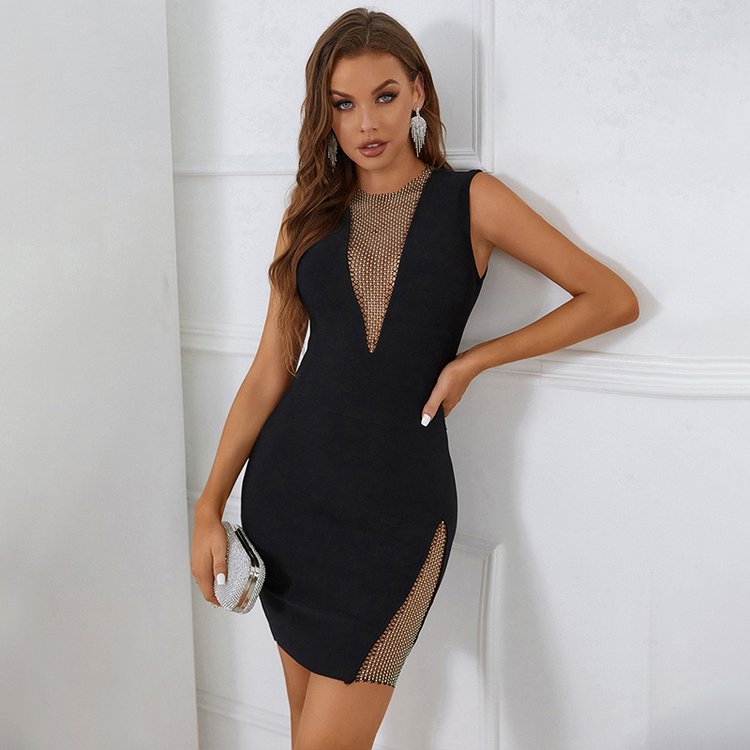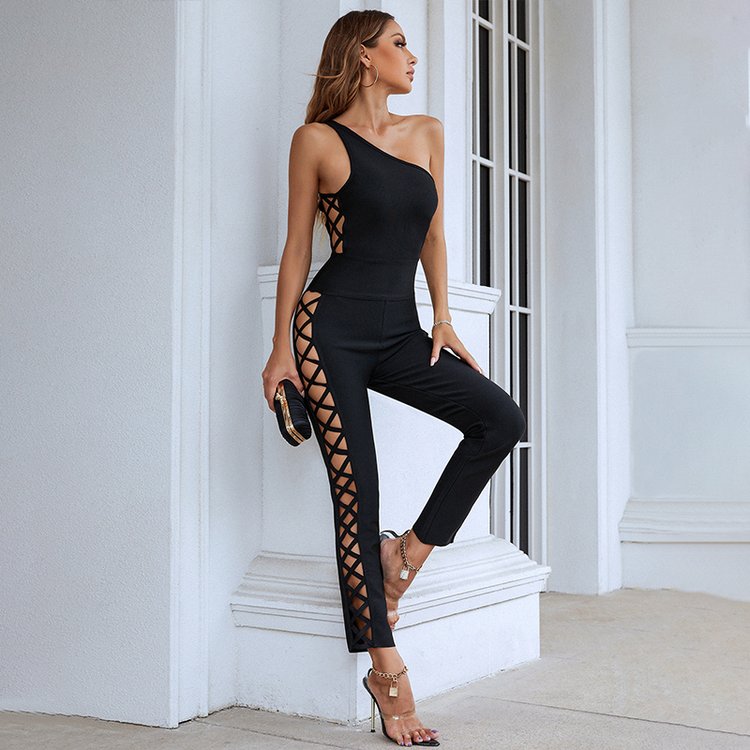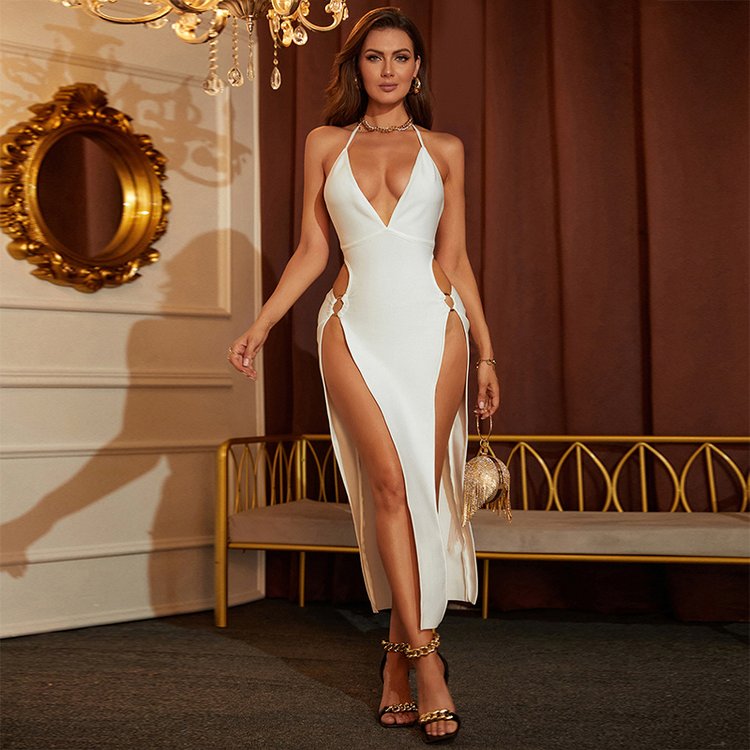 Choose the Versatility:
What you want in your clutch bag is also versatility. You need something that can be flexible and complement different events, seasons, and styles.Multi way clutches are those which also have a metal strap or a thin leather strap attached to them. This way you can also use it as a sling bag. Changing the way you carry your clutch can revamp the entire look of your outfit. This is also a good value for money and when you're tired of holding it in your hand, you can just pull out the strap and hang it over your shoulder.