Sep 24,2022 by meilun
Meilun Bangage Dress
What is a bandage dress
Bandage dress is a tight-fitting "bodycon" dress that appears to be made from multiple thin strips of cloth sewn together, with the individual strips shaped like bandages.
Bandage dress isn't a woven, it's all knitted on a knitting machine and is a completely different concept
Bandage dresses are noted for accommodating a broad variety of body styles due to the stretchy fabric. The material in a bandage dress is heavy and provides some contouring.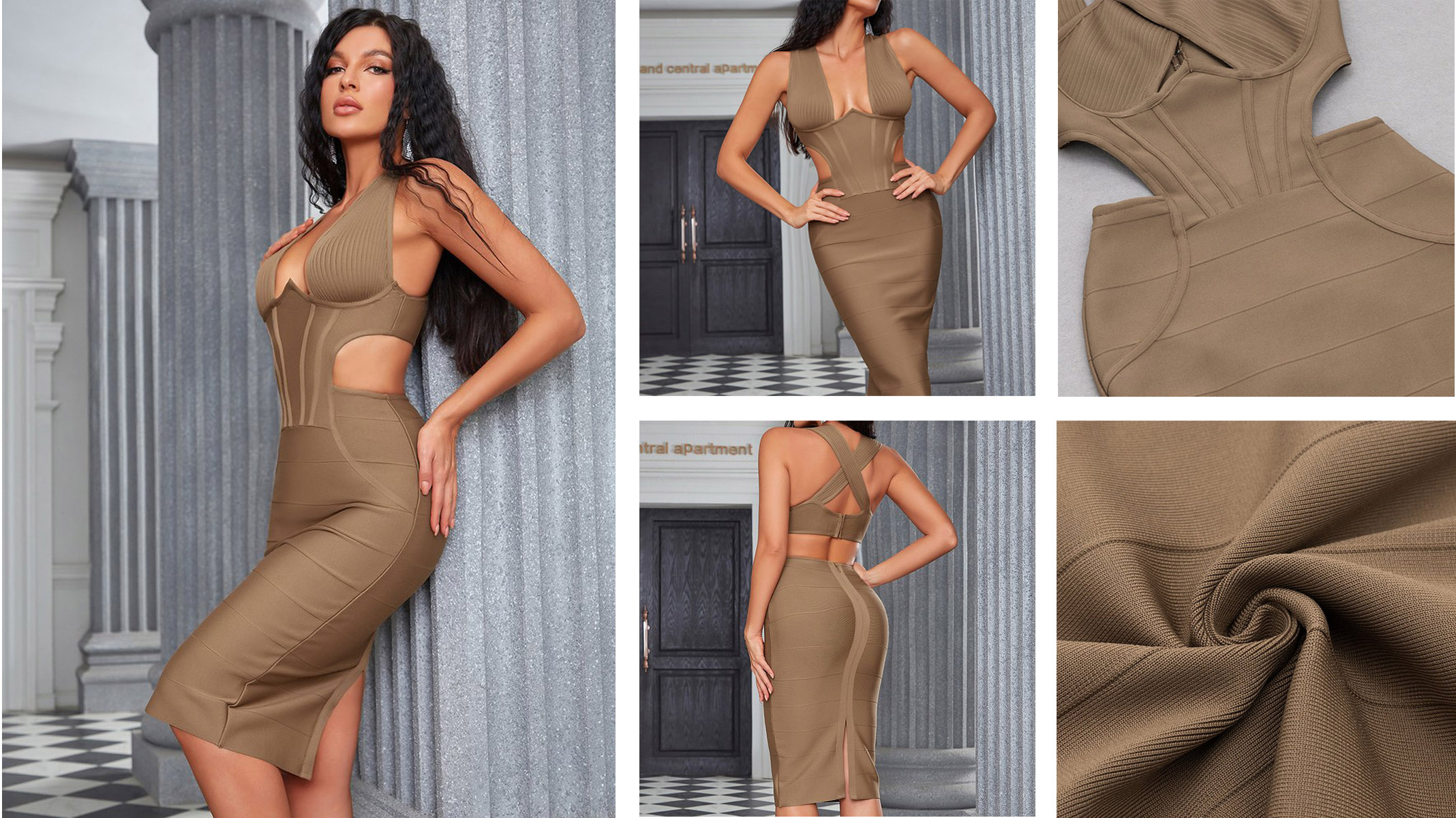 Meilun is the online destination for those who are looking for the latest styles and trends.
Our motto is "Shine On Graceful Body Talks". Keep your beauty. Enjoy your life!
Our company, Shenzhen Ai Fanshi Clothing Co., Ltd., was founded in Hong Kong in 2010. Which is a manufacturer of women's clothing. We have the largest collections of special occasion and bandage dresses on the web with the latest styles as seen worn by celebrities around the world.

meilun & high-end fashion brand
Meilun is not only a brand clothing store but also a brand business with its own factory.
We have a very professional and efficient production line, only to provide you with the most fashionable and highest-quality bandage dress.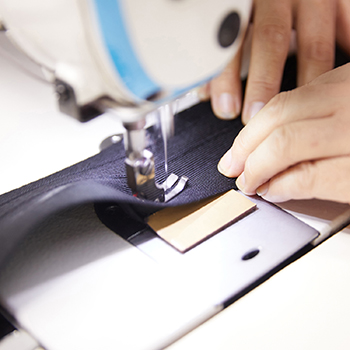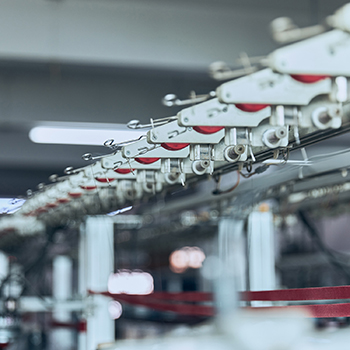 How much does a bandage dress stretch?
Bandage dresses have a thickness and will stretch three to four inches around your body. There is usually less stretch around the bust area compared to the hips, and so we recommend you buy one that fits your bust first. The rest of your body will have ample room to stretch out the fabric.
How to care for your bandage dress?
It is a good idea to have your dress dry cleaned. Since that is not always an option, here are some simple washing instructions.
If you wash it yourself, use cold water and a gentle detergent. Do not twist, pull or bunch up your dress during the process. Be very gentle while handling. After you have rinsed it, lay it flat to dry. It should never be hung up while wet as it will lose its shape.